Joel is a pianist, composer and session musician based in Sydney, Australia. He studied classical piano from an early age, all the way through high school. After completing AMEB 7th Grade Classical Piano, he decided to shift his tastes towards Jazz and contemporary music.
He then went on to complete a Bachelor of Music at The Australian Institute of Music in 2009.
Since finishing his studies, Joel is currently involved in numerous projects around Sydney. He has also performed with some of Australia's biggest names such as Glenn Shorrock (Little River Band LRB) and John Waters. Between 2013-2014 Joel was travelling back and forth from Sydney to New York performing. Joel has had performances on Channel 7's Sunrise and has recently toured with the international show: 'The Illusionists 1903' which had multiple sell-out shows across the globe, ranging from Dubai, Abu Dhabi, Doha, Melbourne, Canberra and The Sydney Opera House.
With over 20 years of experience behind him, Joel is currently a piano tutor at the Australian Institute of Music, Sydney.
Joel is currently recording/producing an original trio album of his own and performing with Australian duo: Jess & Matt (X Factor 2015).
The Joel Jenkins Trio
12.05.2015 / Live at Foundry 616 Sydney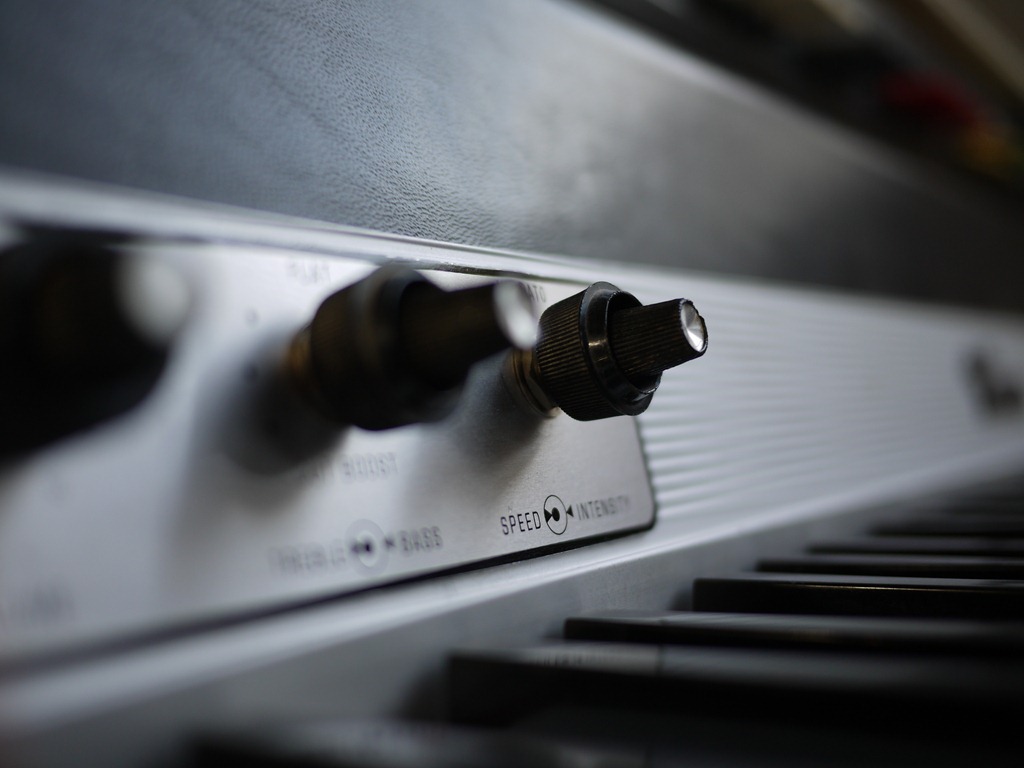 J o e l J e n k i n s
Phone: +614 00 994 084
Email: joeljenkinsmusic@gmail.com
B o o k i n g
Weddings
Recording Sessions
Collaborating
Tours
Teaching
Accompanying